"Expansion" the Natural State of Being
Do you think the 'F' word is naughty or nice?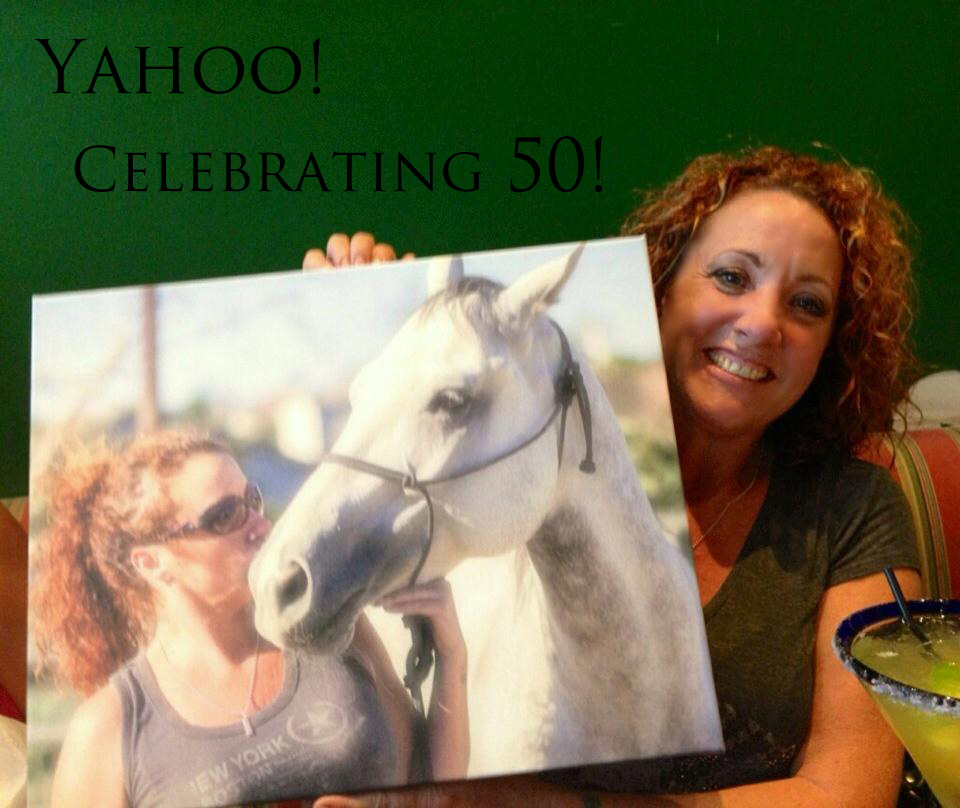 You know, the 'F' word like "Fifty…Fun…Forgetful….Frail….?"
I happen to be Rock N Rollin last week with 50.
It started with my sister-in law.
Thennnnn……my Big Sis restated her marriage vows with her Man of 50 years.
How cool is that!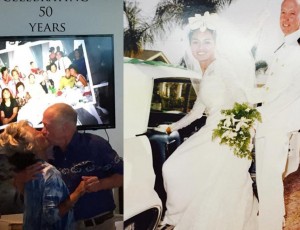 Now, let me share with you what happened when the 'F' words bounced around in my head.
I stumbled upon what came First.
Naturally, it was the letter 'E,' which led me to the word EXPANSION!
Expansion????
Fifty????
What do they have in common?
Everything! 😀
Rather than thinking 50 is a marker of Frailty, I discovered it is truly a time of Expansion.
How is that, you ask?
Take a moment to think of all that you are, the good and the bad, and feel how immense that is.
Then notice how much more you are becoming, can become and will become.
When the number 50 rolls around, there is an incredible communal sense of Fulfillment.
As a result, everyone wants to Celebrate!
Now I know why I'm celebrating 50.
50 is a Celebration of Expansion!
To top it all off, this morning I woke up and thought.
"Oh my, Expansion is a Natural State of Being."
How cool is that!
Ta Ta for now!
Francesca oh!