Miracle Worker the Color Green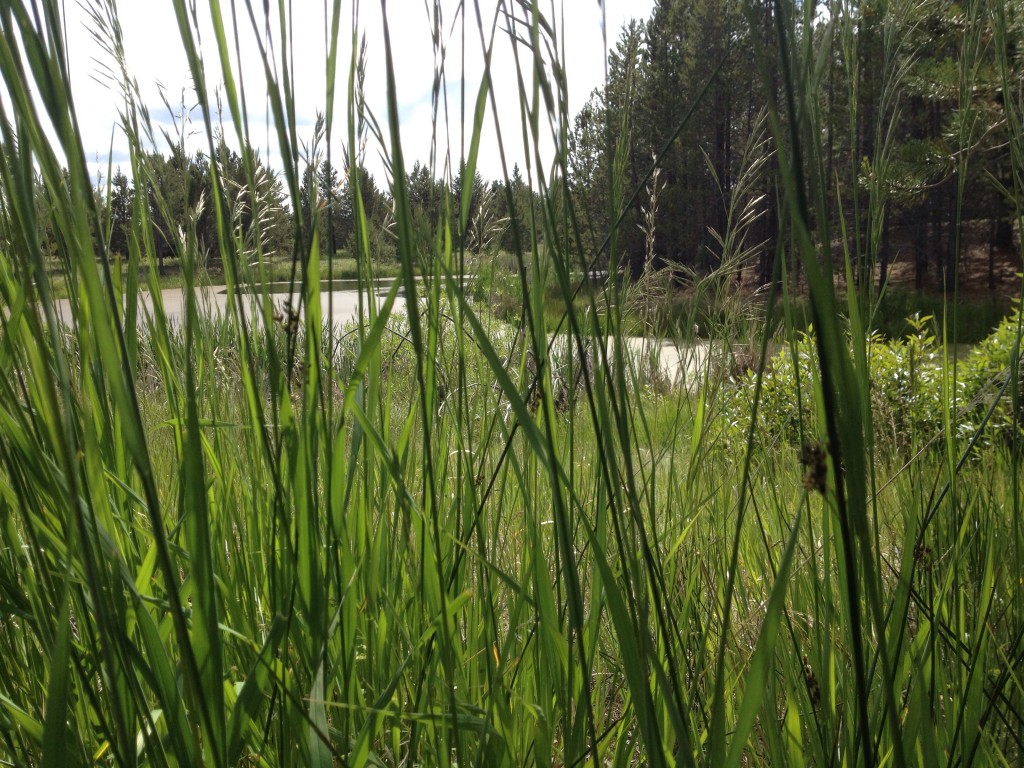 Miracle Worker
The color Green.
Green the color of Growth,
Balance, Connection, Kindness,
Thankfulness, Empathy and Forgiveness.
I've learned in the School of the Modern Mystics that Green is a Miracle Worker. That green is the color of the heart chakra. The color that strengthens your heart and is the miracle of life and growth in action.
For the past two weeks I've been observing the essence of the color green and most recently been roaming the green, green forests of Oregon. Wandering in the forest is a perfect way to connect to Green.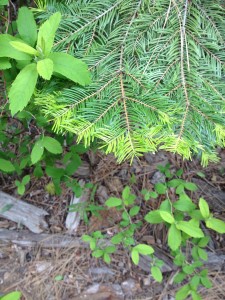 So what crossed my eyes? The miracle of observing life in action. As I meandered through the woods, I could not help but notice all the new bright green tips on all the pine trees. This bright green is the new growth of the tree. Seeing this, I became aware that I was witnessing the growth of life in action.
Observing this may seem unimportant and yet it can have a profound effect on your being. Being in the presence of active growth which demonstrates decay, death, life and rebirth harmoniously brings peace to your heart. Walking amongst the woodland greens will have a calming effect on you. It will balance you and connect you to your empathy. We often surround our living space with green to bring us a sense of harmony with life and to connect us to the world that is outside of ourself.
Gazing out my window, I watched the green flickering leaves of the Aspen tree. This transported me to a place of peace, harmony, kindness, forgiveness and gratitude because green has the power to open our hearts.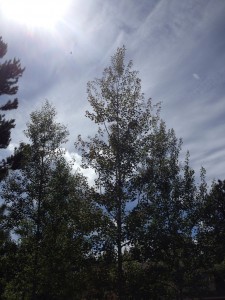 How does the color green open the heart?
By eliminating anger through showing a face of tranquility. Green has the miracle power of dissolving frustration, anger and replacing it with a pathway to empathy.  This allows you to reflect kindness, gratitude, forgiveness and love.
Next time you need to bring peace to you heart, try surrounding yourself with the Miracle Worker color GREEN.
Now I have a question for you, has green made you feel tranquil? Leave a comment below and let us know your experience with the color green.
Ta Ta for now!
Francesca oh!