Secrets of Grace

"The Secrets of Grace"  Grace is smart and really, really nice. In fact she was so smart people assumed she had a lot of self confidence. But as I got to know Grace, I could sense she was timid, cautious and insecure. Her long face often gave her an appearance of being in a state of worry. Sometimes it concerned me that her niceness made her a target for people to take advantage of her. She would often think about other people's needs and would forget about her own. I know she liked to volunteer for things, but sometimes she found herself trying to please everyone and everything, and ended up being in an angry place and overwhelmed.
Grace was so like her name, elegant, long, lean, and fragile as if she might go blowing off into the wind. At times, I thought I could easily tip her over with just a brush of my hand. Then there were times I'd look at Grace and I could see a person whose purpose in life was to serve out of kindness. Something made me feel that she really couldn't help herself, that this was her nature, her calling, her identity; but so often she would get lost because she struggled with setting her boundaries.
You see, Grace was most definitely a Wood Element but she was not a "Balanced" Wood Element. In Five Element Theory you can be Yin, Yang or Balanced.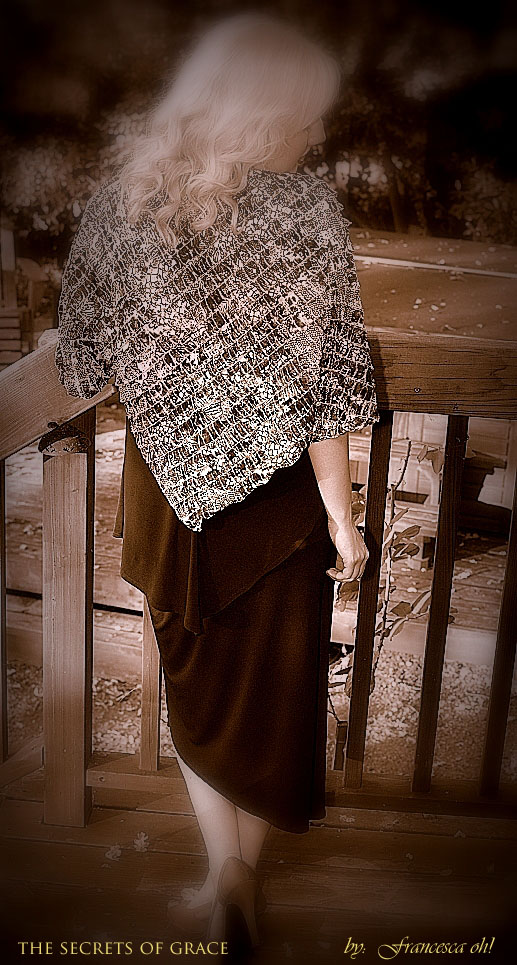 Outwardly, Grace was smart and hid behind her brain; but inwardly she was insecure, always cautious, and had a weak sense of her own abilities and potential. She was unsure of her life's purpose, lacked self-confidence and was always doubting her decisions.
This is the deep dark SECRET of the YIN WOOD ELEMENT.
So now you ask, what did Grace do? Is Grace still a YIN?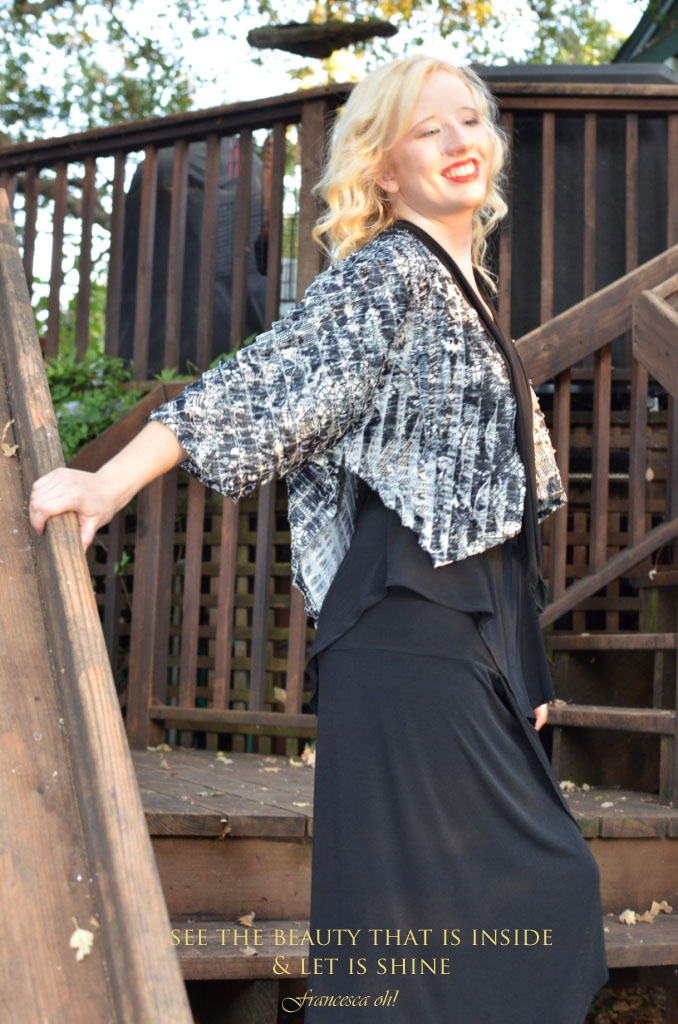 The answer is Yes and No. To this day (like all of us) Grace is evolving, expanding, growing…. but there was a moment when her life got really crazy. It got so crazy she was forced to stop, literally. Her body shut down. She heard the door slam shut and in her mind's eye she saw herself on the precipice of a cliff, looking down at nothingness. At that moment, she had a choice: to go over the cliff or step back. Stepping back meant looking at her pain, her fears and who she had become. She knew she needed to stop looking outside of herself and begin to look inward to find her happiness. Slowly she stepped back and began to listen to and trust her intuition. She discovered that she needed to establish a sense of inner strength and find a way to teach herself self-trust and to build self-esteem.
On her good days, when her Wood Element is in its natural state of well being, Grace radiates an individual who is confident, strong, independent, and intuitive. She has a crystal clear understanding of herself and her goals. She is patient and able to allow things to develop naturally and can express herself in a relaxed, harmonious way. She is kind when she communicates with others. Her words are creative and free-flowing in self-expression. And, above all, she is able to be comfortable with her natural unselfish traits.
So what type of fashionista style reflects the Wood Element? Clothing that enhances the long and lean line of the linear Wood figure. But remember, there has to be interest within. It can't be boring. Otherwise, the style will look like a boring stick of wood with nothing growing from it.
If you are a Wood Element or have aspects of a Wood Element take notice of patterns and prints that take you inward. Linear or geometric patterns and patterns with elements of nature could resonate well with this constitution. Take a moment and feel how the pattern, print and color combination speaks to your soul. Ask yourself does this make me giddy? Does this make me melancholy? Does this make me excited? Does this make me feel romantic? Does this make me feel like love? All of these feelings are wonderful and, with introspection, they are at your fingertips to play with.
In addition, textures speak loudly to the Wood Element: the strong, tough surface of leather; the supple soft full body feeling of suede; the playful and rich expression of 3 dimensional fabrics. Tactile fabrics allow you to consciously feel your body. They can make you feel like you are growing, expanding and, when connected to your Inner Beauty, they are empowering.
Lastly, if you need a pick-me-up, wear Green; it will bring you back to a place of calm and harmony.
Ta Ta for now!
Cheers!
Francesca oh!