The Fashion 5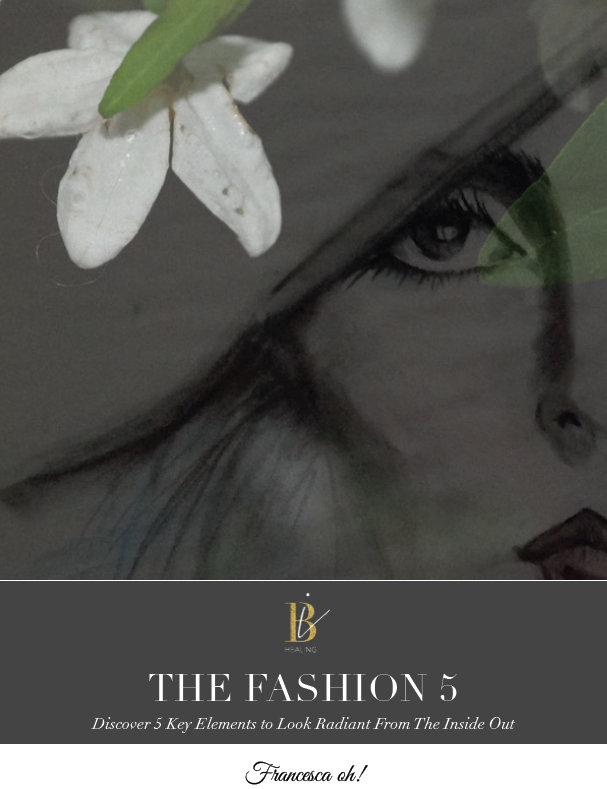 Thank you for your interest in The Fashion 5.  I'm excited to be able to share with you my thoughts on Inner Beauty.
As promised, here is my FREE Inner Beauty downloadable ebook The Fashion 5 -Discover 5 key Elements to help you look and feel radiant form the inside out.
Please Click The-Fashion-5 to download your copy.
DISCOVER:
Why you have the body you have
Why it is so beautiful
How to Rock you unique soulful style with clothing
If you have more questions about The Fashion 5, feel free to contact me, I would love to hear from you.
Cheers!
Francesca oh!